Great American Heartbreak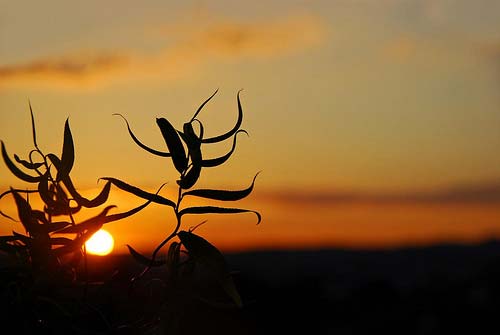 Instead of thinking of ourselves as victims then, we are the bringers of medicine. We are the builders of lifelines that we give away to the rest of us, who are now still struggling more blindly in that terrible maze called systemic fraud. Others helped us. We help yet others. We all gain momentum. Any good tool or wisdom I have is borrowed or shared from another good person before me. It's as if our own life raft becomes more seaworthy in the growing turbulence, by lashing together one more plank -and then another and then another each plank another household and home saved from the very slippery slope of going it all alone. We squash their "divide and conquer" tactic with our loud and deliberate call far and wide of our life rafts and lashing ropes.
Together we CAN navigate this storm. It will get rougher, there are squalls ahead. We can see them off at a distance let's be the haven and build the haven starting now. Don't let up being prepared for the ramped up Notices of Defaults filed recently at three times the rates in certain Counties! A storm's afoot before the New Year when the Homeowner Bill of Rights is supposedly going to be a homeowners' best friend. We believe the fraud-perpetrators expect outrage from many homeowners who will realize this new "law" has no real teeth nor enforcement of any real rights.
The servicing banks' preparation for when people realize the empty promise again? Ramp up foreclosures now before we get there New Year's Day. Our response? It's the title of today's entry: Push back. Together. (I had written "punch" back but my more judicious friend and ally Gerri Watson, said she liked " push back." I agree. I realized I'm building up punchy energy, and would do well to hit and kick the bag at the gym. Thanks Gerri) And we do need to release our energies so we can flow and not feel so stuck. Our commitment to push back and BE the correction, is both to be at the helm of our own ship and steer it where we need and want to go, but also to learn some new skills and tools along the way to help our lives in general no matter what the challenge.
About a dozen of us met on a recent call to give and receive amongst ourselves several sale dates we're postponed as a direct result of very recent collaborations and many more stays of execution are in order amongst our newly connected group on a wider basis! Some of us have certainly travelled the daunting road of ProSe and proactive punching back for a long time. so I'd like to invite us into groupings of about 25 where 3 or 4 individuals are main presenters of sets of distinct information to help others achieve immediate relief as in the case of an imminent sale date, and intermediate strategic action to prepare for a couple of contingency plans.
WE HAVE THE WISDOM AND SKILLS BETWEEN US COLLECTIVELY. It's time to give as much of this freely to one another successful outcomes builds the power for all of us to gain ground. The conference calls will naturally continue into smaller focus group calls of no more than 12 -15 for each person's participation and even quite small breakout groups and then come back to full group calls as appropriate.
Posted in Law Post Date 10/09/2017

---